34th International Conference on Psychiatry and Psychosomatic Medicine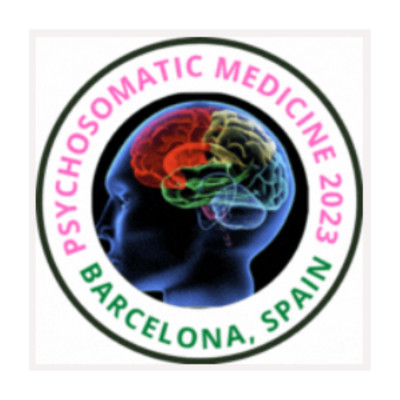 Exhibit
Symposia
Workshops
Organiser
Sponsor
34th International Conference on "Psychiatry and Psychosomatic Medicine" which is going to be held on March 13-14, 2023. The theme of the conference is "Psychological impact on the Human Being after Covid-19". This conference is going to cover the entire field related to Psychiatry and Psychosomatic Medicine, its complication and the management and it also cover what is the innovative treatment related to their disorders. We are looking forward to being part of this collaborative gathering of key innovators and thought leaders from across the medical and health spectrum. For more information or for opportunities to attend, speak, or sponsor at this year's conference
You will be getting an opportunity towards;
· Keynote Presentations
· Oral Presentations
· Poster Presentations
· Workshops
· Symposia
· Young Researchers Forum (YRF)
· Video Presentations
· E-posters
· Exhibitions
· Sponsorship
· Collaborations
Why should you attend?
Understand and master the rapid and dramatic changes in the practices of psychiatry and behavioral health.
Learn about clinical innovations to improve patient care.
Identify and improve mental health disparities in the community.
Network with colleagues and share solutions to the challenges you face.
Earn 10-15 CME credits.
Meet and network with the leaders in psychiatry and Psychosomatic Medicine and related disorders.
Participate in career Development sessions.
Share experiences, insights and strategies in interactive peer-to peer round tables.
Hear more perspectives in one place – from large medium and small organisations from Pharma, biotech and academia.
Learn about new treatment options to help your patients.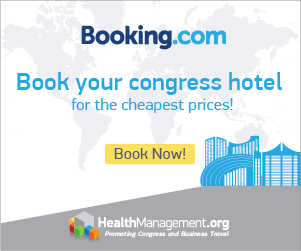 More events