2021 CNS Annual Meeting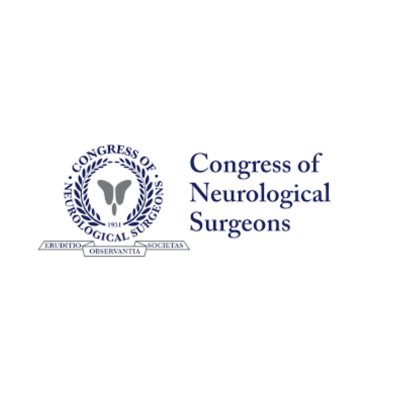 Exhibit
Symposia
Workshops
Organiser
Sponsor
Congress of Neurological Surgeon is the leading organization dedicated to advancing neurosurgery through education and innovation.
CNS inspire and facilitate scientific discovery and its translation to clinical practice.
In gratitude of the loyal support of CNS members, the CNS wants to make returning to live in-person learning an option for everyone this year. We understand the difficult challenges neurosurgeons everywhere face during these uncertain times. The CNS is excited to announce that registration has been made complimentary to all CNS members through September 15 for the 2021 Annual Meeting.* Learn more about terms and conditions and read the full press release. We can't wait to see you at the Annual Meeting!

We're looking forward to 2021 for many reasons, including the opportunity to reconnect with colleagues, members, and friends in person at the CNS Annual Meeting! In addition to focusing on the amazing accomplishments to date that have advanced neurosurgical care, we will keep an eye on the future. The 2021 Annual Meeting "Vision for the Future" will look ahead at the care in each specialty involving surgical advances and new technology, essentially imagining where neurosurgery will be 25 years from now.

With highlights including cutting-edge studies and technology, 100+ educational opportunities, substantial CME, and engaging speakers who are experts at evaluating scientific content, it is our goal to inspire and inform you. Please click on the menu items above for more exciting details and to learn about all that Austin has to offer! We look forward to seeing you in Austin as we take precautions to help keep our attendees safe!

Registration Available Online here
Programme Available Online here
More events