18th World Congress in Fetal Medicine - FMF World Congress 2019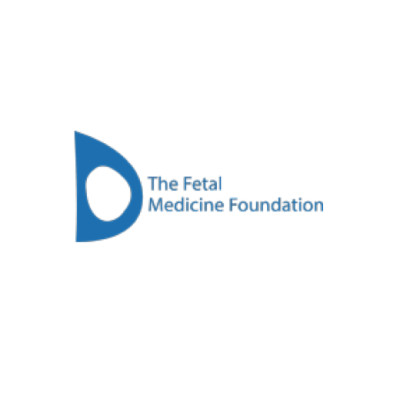 Symposia
Workshops
Organiser
Sponsor
FMF World Congress
18th World Congress in Fetal Medicine
• Date: 25th-29th June 2019
• Location: Pabellón Pedro Ferrándiz - Centro de Tecnificación de Alicante
Foguerer Gilabert Davó, s/n, 03005 Alicante, Spain
• Registration fee is €400, which includes coffees and lunches
• Online registration is now available, click here to register

• Abstract submission is now available, click here to submit your abstract
Please note that Alicante is an attractive tourist destination and you are strongly advised to arrange your transport and accommodation as soon as possible to secure the best prices.
The Hogueras de San Juan Festival
The bonfires of St John (Hogueras de San Juan) is the most important celebration of Alicante and will take place between the 20th and 24th June 2019. There are daily parades and parties in each neighbourhood and on the 24th during the spectacular "Night of Burning" large satirical statues made of cardboard and wood are set on fire. Subsequently, and every night between the 25th and 29th of June (during the Congress) there will be a competition of firework displays by the beach. It is for this reason that the FMF congress will start on Tuesday, rather than on Sunday as usual. However, you may want to take advantage of the festival and arrive in Alicante during the weekend of 22-23 to enjoy the celebrations.
Programme available online here
Registration available online here
More events