XXXIX Brazilian Congress of Cardiac Arrhythmias SOBRAC 2022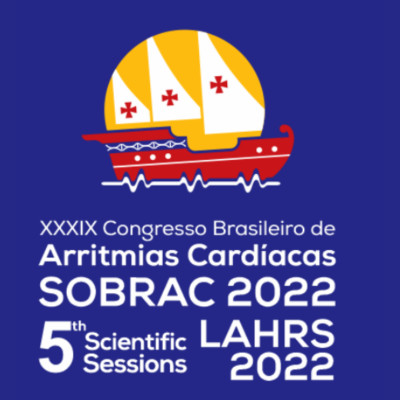 Exhibit
Symposia
Workshops
Organiser
Sponsor
Welcome to the XXXIX Brazilian Congress of Cardiac Arrhythmias ! This traditional event will be even more special this year. To mark the reunion of all associates, after 2 years without face-to-face meetings, SOBRAC chose the city of Campinas, SP to host its congress.
One of the great novelties will be the simultaneous realization with the 5th Scientific Sessions – Latin American Heart Rhythm Society (LAHRS). With an unprecedented format, relying on the experience of both institutions, we have the ambition to make this congress iconic for our society. We will be honored to receive approximately 40 international speakers from different parts of the world to exchange experiences and scientific discussions.
In addition, we are preparing pleasant environments for you to learn a little more about the history of our society and strengthen the bonds of friendship attenuated by social isolation.
I would like to take this opportunity to express my gratitude to all the professionals of the SOBRAC board and coordinator, to the president of the congress and the board of LAHRS for their invaluable collaboration in creating a program of high scientific level together.
Technological Innovation in the diagnosis and treatment of Cardiac Arrhythmias
Genetics and arrhythmias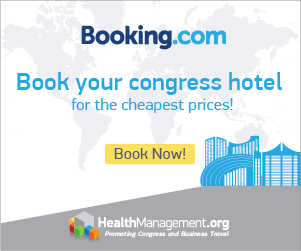 More events