MIO-Live (Mediterranean Interventional Oncology) Symposium 2023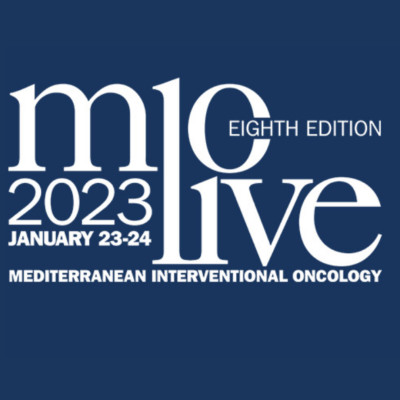 Hybrid Meeting
Exhibit
Symposia
Workshops
Organiser
Sponsor
Locoregional Treatment In Oncology
It is our pleasure to invite you to the next edition of MIO-Live (Mediterranean Interventional Oncology) Symposium. Based on the actual situation, due to new pandemic-ridden circumstances, we decided to have the 8th edition of MIO-Live on 23-24 January 2023 as a hybrid meeting.
The Scientific Programme Committee hardly worked to create an intensive programme providing the same high-quality sessions and global platform for fruitful research exchange maintaining the usual interactive format.
It will be a practical interactive meeting based on live cases spaced out with short presentations and lectures, where professionals from various countries of the Mediterranean Area will be able to share opinions, experiences, research projects and the valued mentor of several international experts. All Live Treatments will be selected and planned after discussion during "INTERACTIVE MULTIDISCIPLINARY TREATMENT DECISION". Participants will be able to actively discuss treatment strategies guided by the mixed-specialty panel.
The course is furthermore addressed to Technicians and Nurses desiring to be updated on IO procedures. It is our hope that the meeting will be an occasion of vivid and fruitful scientific discussion, finally leading to further cooperation across borders.
Information will be Available Soon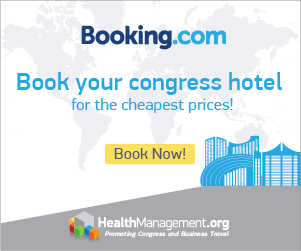 More events