Heart Failure 2023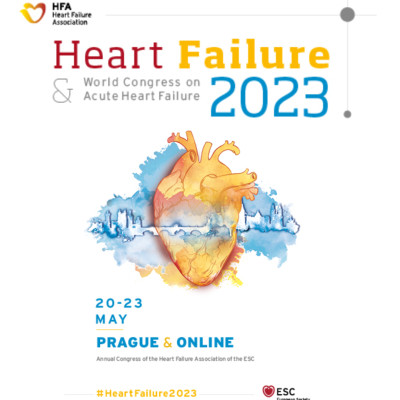 Exhibit
Symposia
Workshops
Organiser
Sponsor
It was a great pleasure to meet all of you in Madrid and online. Thank you all delegates for their contributions and great discussions. Catch up on what you missed!
One of the many benefits Silver Members of the Heart Failure association received is the year-long access to your congress resources on ESC 365, the cardiology knowledge hub.
See you in 2023 in Prague and online from 20 to 23 May. It's not too early to start planning. Save the dates!
**************************
The world's leading event on heart failure covers the entire spectrum of heart failure, from prevention to diagnosis and treatment.
Registration Information will be Available Soon...
Information will be Available Soon...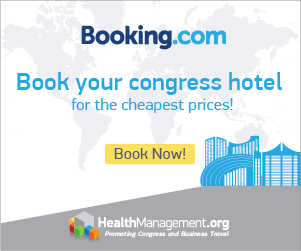 More events