ESC Congress 2015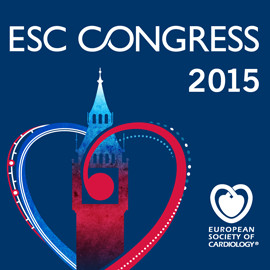 The first European Congress of Cardiology was held in London in September 1952 under the Presidency of Sir John Parkinson. Subsequently, European Congresses were held every four years until 1988. After, the General Assembly overwhelmingly voted to hold the Congress annually, starting with the Vienna meeting in 1988.
KEYNOTE SPEAKERS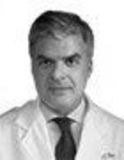 Member of the Editorial Board Cardiology
******@***medicina.ulisboa.pt
Full Professor of Medicine/Cardiology - Lisbon University Medical School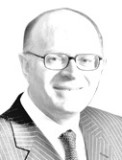 Editor-in-Chief, Cardiology (2007-7/2016)
******@***med.uoc.gr
Immediate ESC Past President

Chairman European Heart Agency (ESC) Brussels

Head of Cardiology Department University Hospital of Heraklion, Crete, Greece

LMC Forum Chairman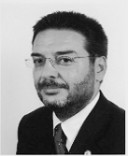 ******@***otenet.gr
M.D. - University of Athens, Department of Cardiology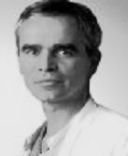 ******@***asklepios.com
Chief of Staff - Asklepios Hospital St. Georg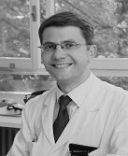 ******@***insel.ch
D - Department of Cardiovascular Diseases, University Hospital Bern
Exhibit
Symposia
Workshops
Organiser
Sponsor
ESC Congress 2015
The scientific programme highlights the most relevant issues in the diagnosis, management and treatment of cardiovascular diseases, ranging from basic to clinical and population research. An important part of the scientific programme this year will focus on practical sessions based on key issues faced in actual clinical practice cases, and on how guidelines may be applied in challenging situations. The selection of the scientific content is carried out by the Congress Programme Committee (CPC).
Register before 31 May and save up to €280!
ESC Congress is only accessible to certified healthcare professionals, associated press, industry representatives and other stakeholders in the science, management and prevention of cardiovascular disease. By registering you confirm your participation as a delegate from one of these categories and that you will not knowingly allow access to the congress to anyone outside this community, including children (child care service available onsite).
"Environment and the Heart"
The Spotlight of the ESC Congress 2015 will be "Environment and the Heart" andwill highlight the many different kinds of interactions between the Environment and Cardiovascular Diseases.
Major ESC Clinical Practice Guidelines will be presented in London:
- Ventricular Arrhythmias & Sudden Cardiac Death
- Pulmonary Hypertension
- Acute Coronary Syndromes NSTE
- Pericardial Diseases
- Infective Endocarditis
More events