EHRA 2023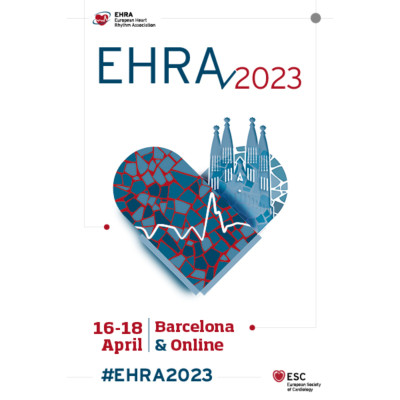 Exhibit
Symposia
Workshops
Organiser
Sponsor
EHRA 2023, Barcelona & Online from 16 to 18 April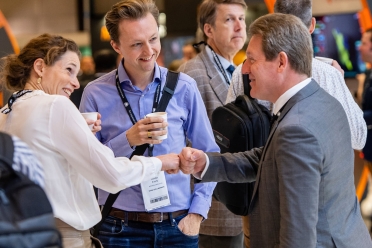 EHRA Congress is the annual meeting of the European Heart Rhythm Association (EHRA).
It brings together scientists, healthcare professionals and other players involved in arrhythmia management from all around the world.
Save the dates in your agendaand join us in Barcelona & Online from 16 to 18 April 2023. It's not too early to start planning!
One of the many benefits EHRA Silver Members received is the year-long access to your congress resources on ESC 365, the cardiology knowledge hub.
EHRA Congress is a truly international event with healthcare professionals from over 100 countries. it expands boundaries of arrythmia management and gather physicians, nurses, allied professionals and healthcare industry representatives to gain valuable insight from these prominent professionals.
So make sure to book the dates in your agenda to join us next year in Barcelona & Online from 16 to 18 April 2023.
On behalf of the EHRA Board, we look forward to meeting you again in person in Barcelona for an exciting EHRA 2023!
Programme Coming Soon..
Registration Coming Soon..
More events