41st Congress of the Society of Cardiology of the State of São Paulo 2021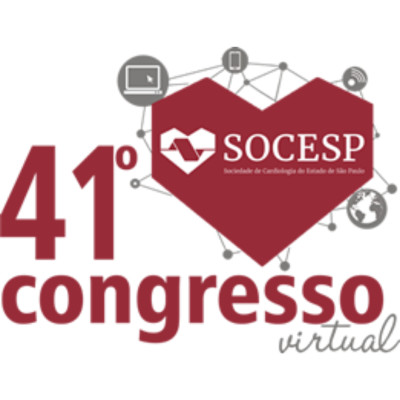 Exhibit
Symposia
Workshops
Organiser
Sponsor
SOCESP expects to involve you in its 41st Congress, one of the five largest cardiology events in the world, which will take place in a virtual environment from June 10th to 12th, 2021.
Combined with electronic experience, the main feature of our congress is the valued programming based on the highest standard of scientific knowledge, aligning knowledge with the practice of cardiology and promoting updating and the development of skills.
There will be more than 70 sessions and 200 national and international speakers spreading knowledge to thousands of participants from all regions of Brazil. Multidisciplinary and academic participation is also privileged, both with its own program and for its participation in the entire congress program.
I await you and hope that you will live one of the largest and most vibrant cardiology congresses in the world.
Programme Available Online here
Registration Available Online here
More events